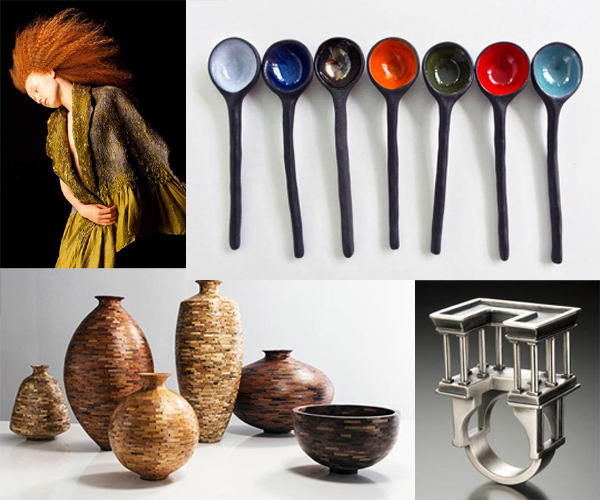 Fall Crafts at Lyndhurst – September 16, 17, 18, 2016
635 South Broadway, Tarrytown, NY 10591
Fall Crafts at Lyndhurst, now entering its fourth decade, ushers in the fall with the rose garden in bloom and the autumn leaves beginning to change along the majestic Hudson River. 300 artists fill the grounds of the Neo-Gothic Lyndhurst estate offering the first taste of fall shopping as well as exciting activities such as tours of the Lyndhurst mansion, live music, kid's activities, gourmet specialty foods and craft demonstrations.
It's a great day for the entire family at one of America's most beautiful landmarks.
Schedule
Friday, Septembe 16 from 10 am to 5 pm
Saturday, September 17 from 10 am to 6 pm
Sunday, September 18 from 10 am to 5 pm
Admission Fees cash or check only
Regular Admission $12
Seniors (62 and up) $11
Kid 6-16 $4, under 6 free
Address
635 South Broadway
Tarrytown, NY 10591
Free Parking/No Pets
Check the Artrider website for more information:
http://www.artrider.com/#!fall-crafts-at-lyndhurst-2016/c1pg3